Kenji x KAN: Feeding America
New Products Launch Notification
We'll notify you when early bird prices are available for our new products!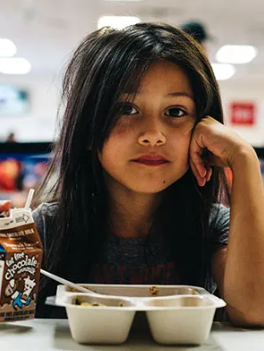 Did you know that more than 54 million people in America face food insecurity, including approximately 18 million children?
We are trying to help those struggling to put food on the table. KAN Kitchen donates $5 (or more, during the 'Kenji-starter') to Feeding America for every chef knife we sell. Also, if you use the promo code 'kenji', you'll get another $5 off your purchase. We have always donated for every knife sold, but we wanted to thank Kenji and his subscribers of helping us do more!
Whether you purchase a knife or not, please consider donating to help fight hunger.
Visit FeedingAmerica.org
Don't forget to use promo code: kenji
Is it finally time to upgrade your knife? The KAN Core chef knife will transform your time in the kitchen. 
Watch Kenji put the KAN Core chef knife to use: