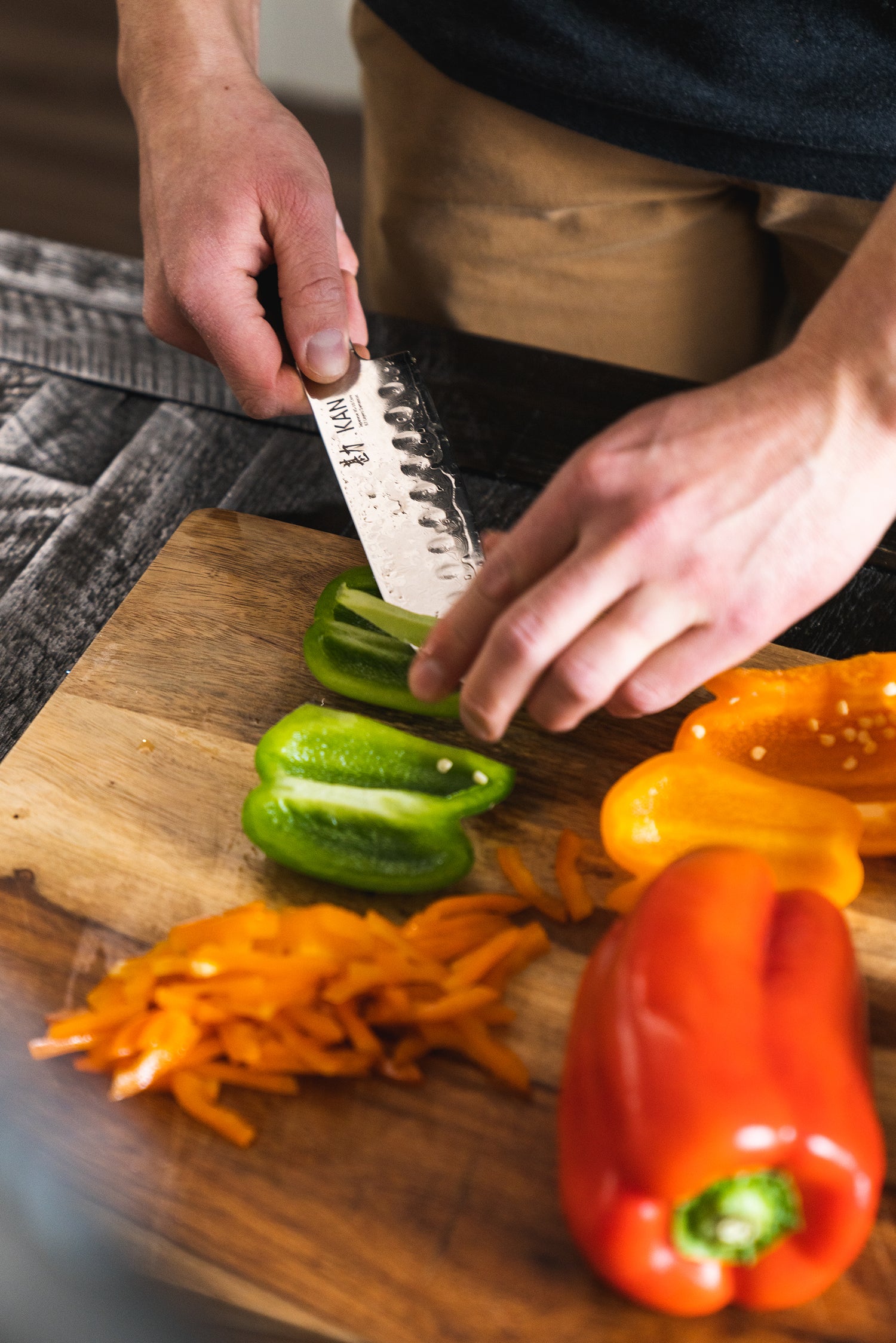 It's time to upgrade your time in the kitchen
Make cooking a joy, not a chore
Maximize your savings with our special bundle offers! By focusing on the bundles we've carefully curated on the side, you can save a significant amount of money. Don't miss out on these incredible deals - bundle up and save today!
SHOP NOW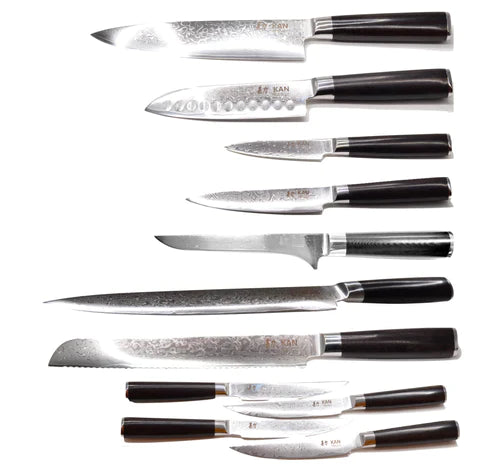 Inclusions:
Chef Knife
Paring Knife
Santoku
Boning Knife
Utility Knife
Slicer / Carving Knife
Bread Knife
SHOP NOW
Take it from the pros:
J. Kenji López-Alt Writer / Chef / YouTube Personality, The Food Lab, The Wok, Serious Eats, NY Times

It's a great looking knife. Perfectly balanced blade and handle, and nice and sharp even out of the box.

It's a dreamy knife. If you're in the market for a really great, high-end knife, this is the one to go with.

Nisha Vora Chef / Writer / YouTube Personality, Rainbow Plant Life

These are the knives I absolutely love.They're fabulous knives. They're super sharp, you don't need to sharpen them hardly ever. Highly recommend them.

Brad Leone Chef / Writer / YouTube personality, Bon Appétit, Field Notes for Food Adventure

It's a nice knife.I really like the weight and feel.Very all-around workhorse profile.